The Clinic
The Centre Visuel Victoria in Lachine offers a full range of popular brand name frames and lenses. Come meet our team in a friendly atmosphere!
Our experienced optometrists use state-of-the-art equipment to conduct a thorough examination of your vision and meet your needs. We are also equiped to identify various eye diseases.
Whether it is for a comprehensive eye exam, to get glasses that reflect your personality or to get contact lenses, call upon the optometrists at Centre Visuel Victoria, serving the community since 1953.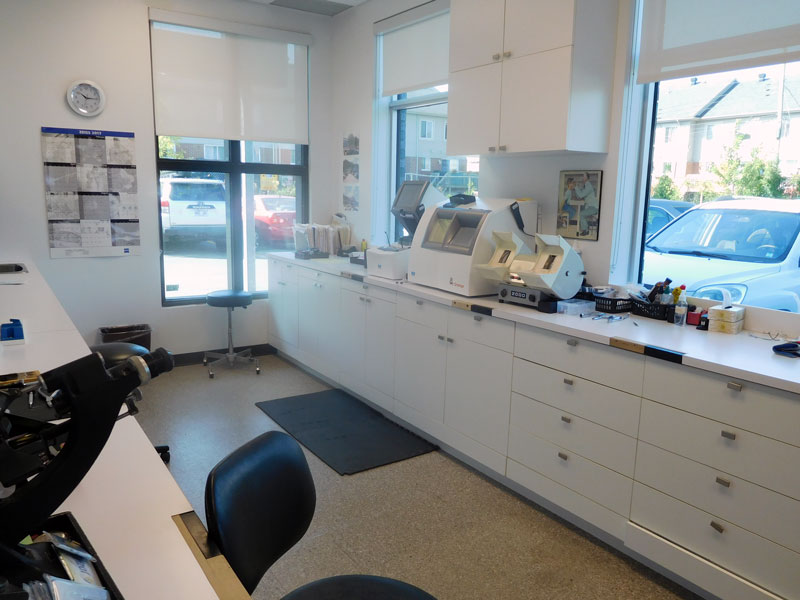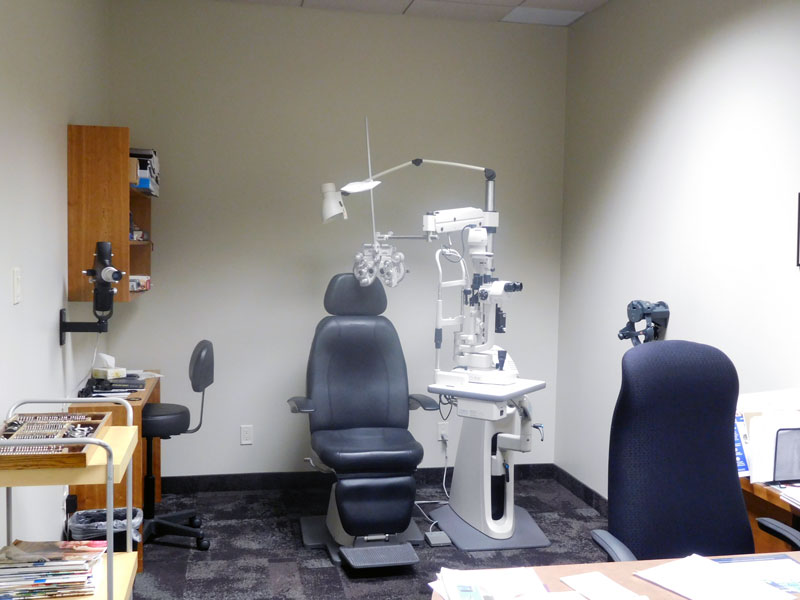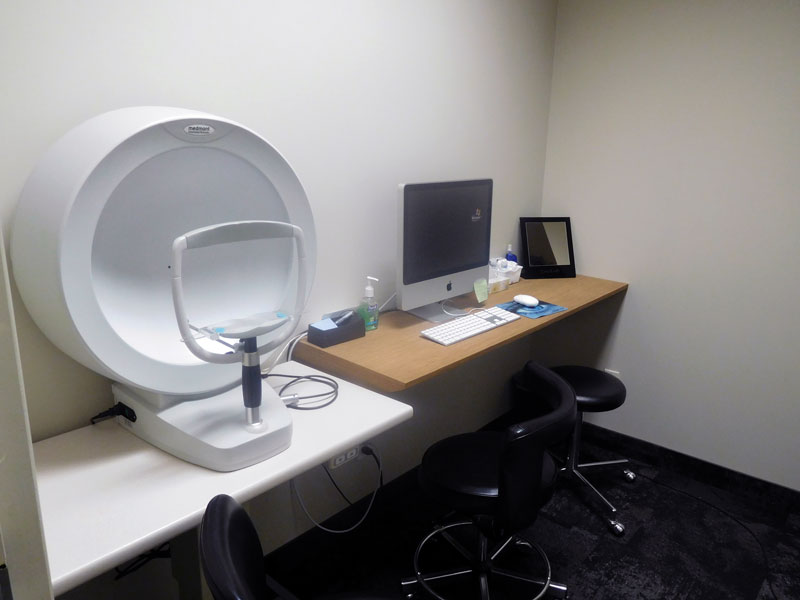 Come take advantage of the expert advice and guidance of our professional team.
Our Team
Our clinic is made up of a dynamic team of passionate and meticulous professionals
to help you make better vision choices.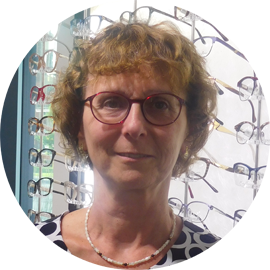 Danielle Hardy
Optometrist
• Université de Montréal graduate
• Over 40 years' experience
• Master of Science - MSc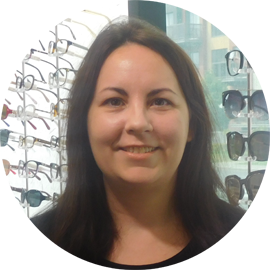 Annie Doré
Optometrist
• Université de Montréal graduate
• Over 16 years' experience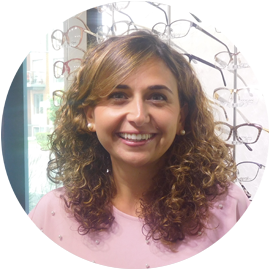 Estefania Chriqui
Optometrist
• Université de Montréal graduate
• Over 8 years' experience
• Master of Science - MSc - F.A.A.O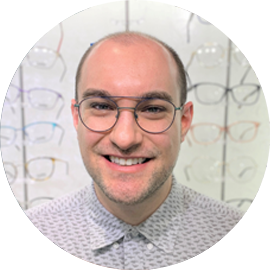 Daniel Wilkenfeld
Optometrist
• Université de Montréal 2019 graduate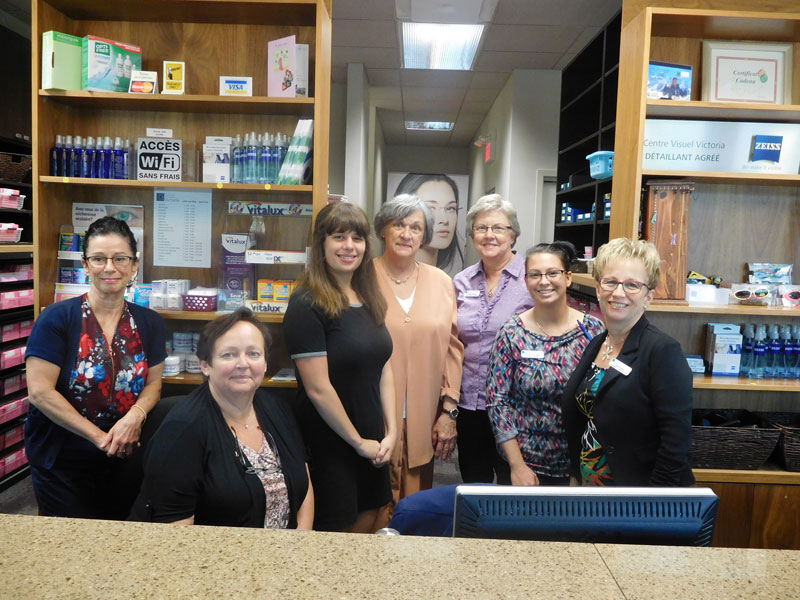 The reception, optometric assistants and accounting team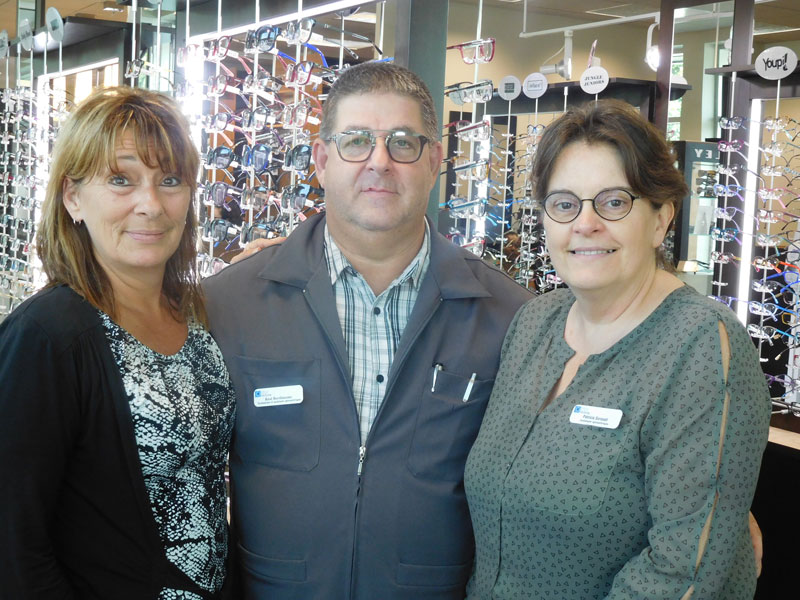 Our team of certified optometric assistants, Patricia, Marie-France and the certified optometric assistant and technician Réal
---