Centre Visuel Victoria
Our team will be delighted to welcome you and meet all your eye health needs. Shoud you require contact lenses, glasses or a comprehensive eye exam, our specialists are here to offer you sound advice.
Centre Visuel Victoria, formerly known as Centre Ophtalmique Jacques Bouchard, is recognized for offering personalized and attentive service. We are part of OSI, the largest network of optometrists in the country, which allows us to offer you the best value for your money.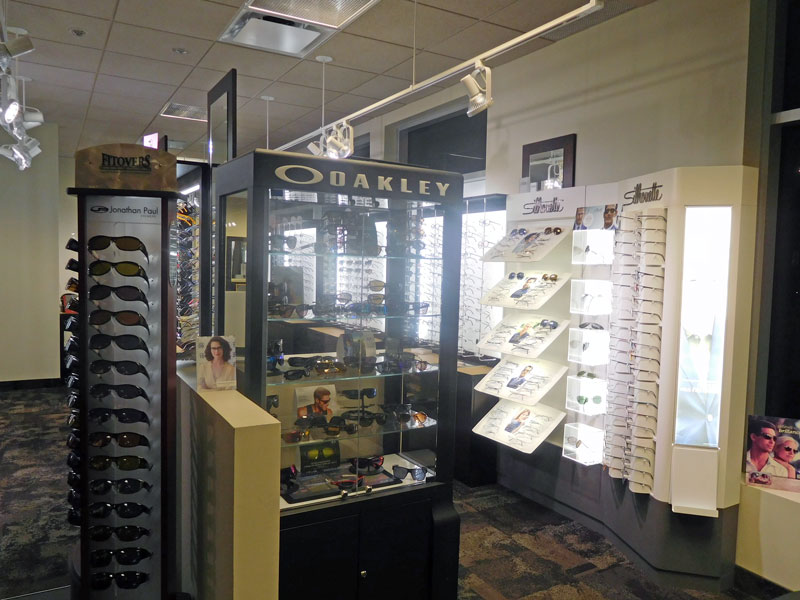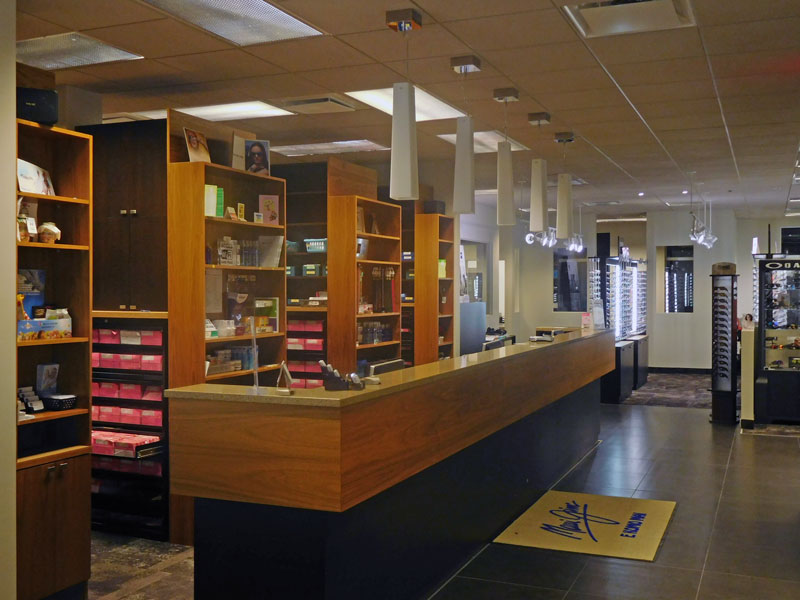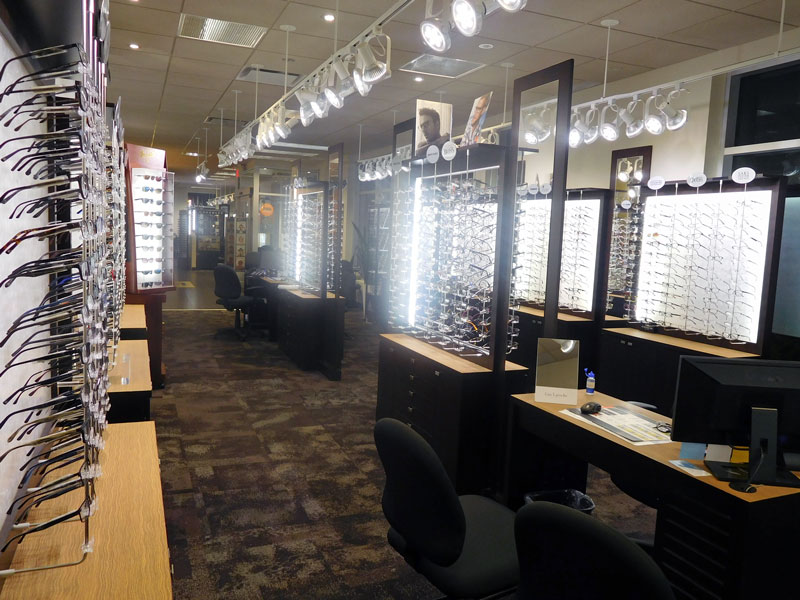 ---